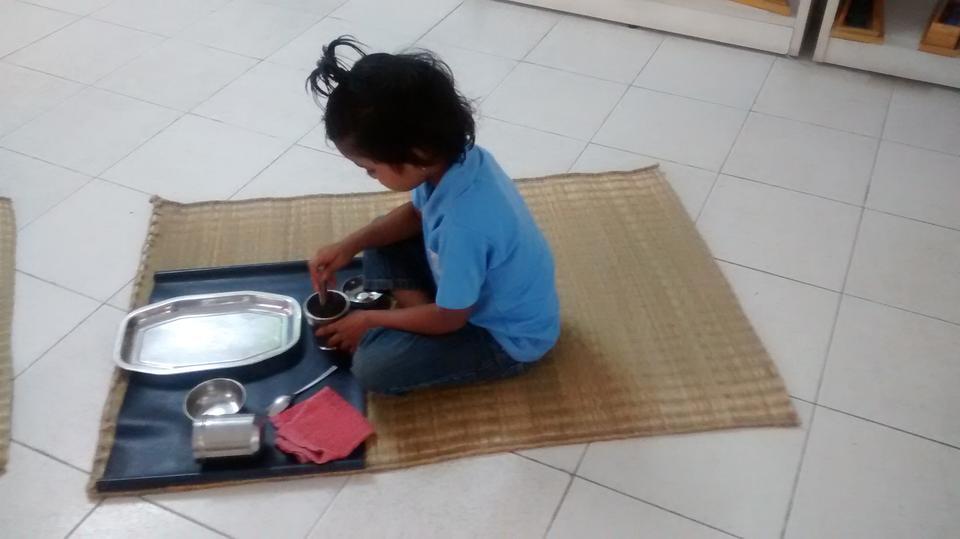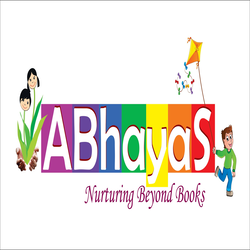 Abhyaas Montesorri
Abhyaas Montessori is located in the calm and tranquil part of H. S. R. layout close to the BDA complex. The open environment gives the feeling of being one with nature; the classroom is well lit, bright and pleasant. It is run by Montessori trained adults following the Montessori method. The Montessori approach fosters children's love of learning and encourages independence by providing an environment of activities and materials which children use at their own pace. This builds self-confidence, inner discipline, a sense of self-worth and instils positive social behaviour. The approach forms the basis for lifelong learning. Montessori education is fundamentally a model of human development, and an educational approach based on that model.
Website
www.abhyaasmontessori.com/
Address
No. 1492, 20th Main Road, 11th Cross, 20th Main, Sector 4, ., Hsr Layout, Bangalore, Pincode:560102, Karnataka.
Features
Arts & Crafts, Dance, Drawing & Painting, Field Trips, Games, Music, Others, Sports, Storytelling, Tuition

All Day

Indoor Play Area, Outdoor Play Area

Co-Ed

English, Hindi, Regional Languages

Play-way Schools

Arts & Crafts, Dance, Drawing & Painting, Field Trips, Games, Music, Sand Play

School Bus, School Van
Working hours
9.30 am to 1.30 pm

9.30 am to 1.30 pm

9.30 am to 1.30 pm

9.30 am to 1.30 pm

9.30 am to 1.30 pm

9.30 am to 1.30 pm

Holiday/closed
Photos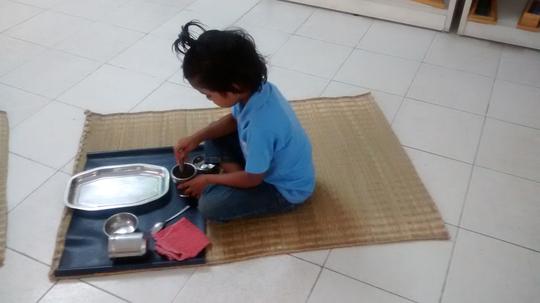 Related Listings