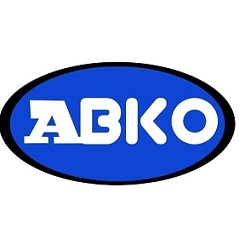 ABKO English Academy
By 2006, I understood that IT is not for me and I wanted to make some money on the side by teaching English to others. Why teach English ?? … Going back to my school days I was given a chance to speak on an occasion and I faltered miserably. This was the worst yet best day of my life. Worst because it gave me pain. Best because it changed something deep inside. That day I decided to make myself best in English. At that time, only 35% of India was using English as first and second language however Knowing English in India today has become very important. English is used in many fields more than any other language. English is important in India because most of the higher education books are printed in English. English is the third most spoken language in the world.
Website
www.abkoacademy.com/
Address
Wonder City Commercial Building, Kanchan Nagari, Near Mumbai Pune Bypass Road, Katraj, Pune, Pincode:411046, Maharashtra.
Working hours
5 pm to 9 pm

5 pm to 9 pm

5 pm to 9 pm

5 pm to 9 pm

5 pm to 9 pm

Holiday/closed

Holiday/closed
Related Listings