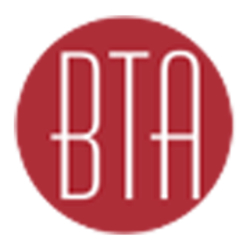 Brilliant Tutors Academy
Brilliant Tutors Academy was established in 1994. Since then we are Leaders in the Market. The aim of our tuition bureau was to meet the needs of students wanting to excel in their academic careers by hiring a quality private tutor . Since then, we have not looked back and have continued growing, expanding our tutoring services across the city of Mumbai, Navi Mumbai, Thane, Pune and Bangalore. We are the top tutor bureau catering to demands of students and tutors and will continue to do so in the coming years too! We have the best of team - experienced staff and independent, competent tutors that take pride in serving students. We have an excellent network of teachers and we specialize in providing experienced and Qualified Home Tutors. Our teachers are ones with great potential, skill and training Our goal is to provide excellent tutors to cater for your child's individual academics needs. We undertake each assignment (teaching 1st grade student) or (training for Competitions - etc. ) with equal importance.
Website
www.brillianttutorsacademy.com/
Address
Office No.7, Citizen Centre, Damodar Bhawan, Vallabh Bhai Road,, Near Amrutbaug Charity Trust, Vile Parle West, Mumbai, Pincode:400056, Maharashtra.
Working hours
12 pm to 6 pm

12 pm to 6 pm

12 pm to 6 pm

12 pm to 6 pm

12 pm to 6 pm

12 pm to 6 pm

Holiday/closed
Related Listings