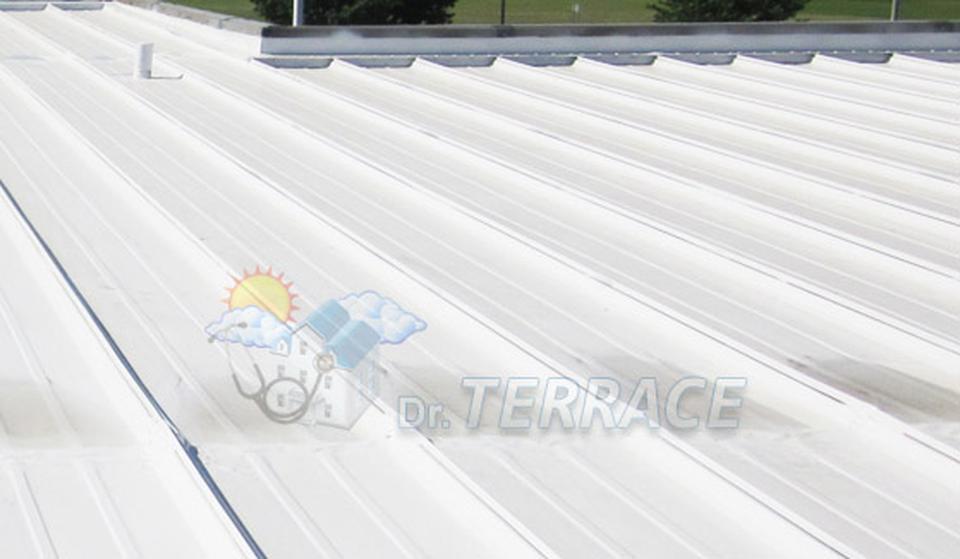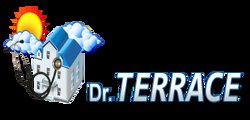 DR.Terrace Water Proofing Services
About Dr. Terrace Waterproofing Services. Dr. Terrace is the senior most water proofing contractor in chennai (since 1998)by using German Technology. Dr. Terrace Civil services is one of the division of chendur murugan construction which is exclusively doing water proofing and building maintence in chennai which is Trade mark registered ISO 9001-2008 certified company. We are the Distributor for worldwide leading company like FOSROC, Dr. fixit, and SIKA and tied up with Malaysian company like Green seal and implementing the latest technology in civil industry in and around south India. We do all kind of civil services and building maintenance work like waterproofing treatment for Terrace, Bath room, water tank, sump, wall crack, Damaged Concrete and Heat reduction treatment like "Terrace cool coating" etc. We also tied up with many Engineers and Architectures and do waterproofing treatment for newly constructed and under constructing Hotels, Apartment's, Water Tank, and Bath rooms. So far more than 300 sites treated in across south India that including Bangalore HAL. (Airport).
Website
drterracewaterproofing.com/
Address
No.8A, K.H Road, Nungambakkam, Chennai-34, Nungambakkam, Chennai, Pincode:600034, Tamil Nadu.
Features
1300

Bituminous Coating, Bituminous Membrane, Cementitious, Liquid Waterproofing Membrane, Nano Technology, Polyurethane Liquid Membrane

More Than 20 Years
Working hours
9 am to 9 pm

9 am to 9 pm

9 am to 9 pm

9 am to 9 pm

9 am to 9 pm

9 am to 9 pm

Holiday/closed
Photos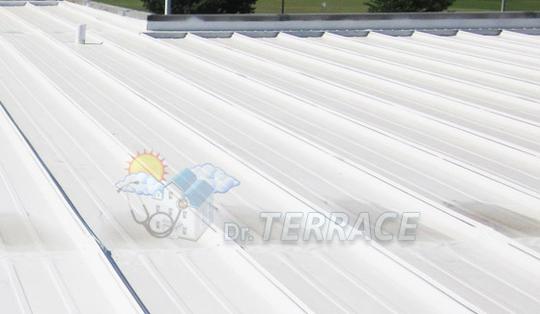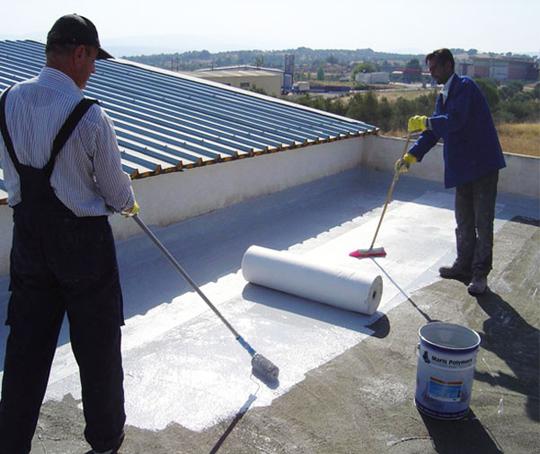 Related Listings