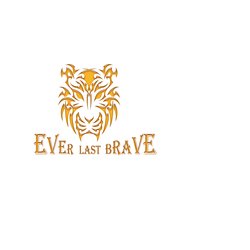 Everlast Brave Boxing & MMA, Fitness Gym
An energetic man who explains that "I mould the future of every player by teaching MMA selflessly and thereby helping them to design a successful story in their life" He is a Martial Artist who has dedicated his life to the art and aspires to pass on his knowledge of the traditional martial art throughout the world. The champion with a multi-faceted talent proudly exclaims that "Do not pray for an easy life, pray for the strength to endure a difficult one. " The master's foray of achievements is never ending. For him the word 'Impossible' is always unknown Siva Veera practices, teaches the way of studies towards Varmakalai, a form of yoga of the Tirumular family of yoga which is focussed on therapeutic yoga and asana's.
Website
everlastbrave.com/
Address
128/33, Kaliamman Koil Street, Elango Nagar, ., Virugambakkam, Chennai, Pincode:600092, Tamil Nadu.
Working hours
6 am to 10 am - 5 pm to 9 pm

6 am to 10 am - 5 pm to 9 pm

6 am to 10 am - 5 pm to 9 pm

6 am to 10 am - 5 pm to 9 pm

6 am to 10 am - 5 pm to 9 pm

6 am to 10 am - 5 pm to 9 pm

6 am to 10 am - 5 pm to 9 pm
Related Listings