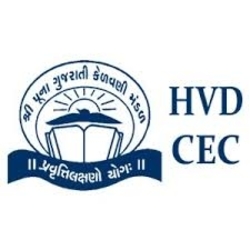 H.V Desai Competitive Exams Centre
H. V Desai Competitive Exam Centre is an institution of "The Poona Gujarati Kelvani Mandalâ€, our parent body, which is an educational and charitable institution established in 1928. Many premier academic institutions have been established by PGKM in Pune city. It stands tall in public esteem and in the memories of its alumni, many of whom are now prominent figures in government, Bureaucracy business and industry. PGKM's Institutions aim to develop human resource with right skills and positive attitude and to inculcate such qualities amongst students which help them adapt to rapidly changing global challenges and bring out positive changes in the society.
Address
H.V Desai Competitive Exam Centre 596, Behind Shaniwar Wada, Next To Sakal Office, Opposite Bhau Rangari Ganapati, Budhwar Peth, Pune, Pincode:411002, Maharashtra.
Working hours
5.30 pm to 7.30 pm

5.30 pm to 7.30 pm

5.30 pm to 7.30 pm

5.30 pm to 7.30 pm

5.30 pm to 7.30 pm

5.30 pm to 7.30 pm

5.30 pm to 7.30 pm
Related Listings