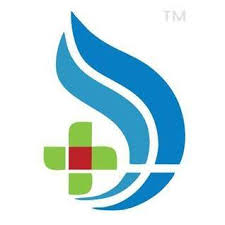 Heart Blockage Natural Bypass Therapy
We are proficient at curing Heart Diseases and Heart Blockages by 100% natural method. In NBT ™, we improve blood flow towards heart by unleashing thousands of small & not-so-grown arteries which are already present on human heart.
Address
Sankalp Parijat Apartment, Lane No 8 Right Bhusari Colony, Behind McDonalds , Near Kothrud Depot, Kothrud, Pune, Pincode:411038, Maharashtra.