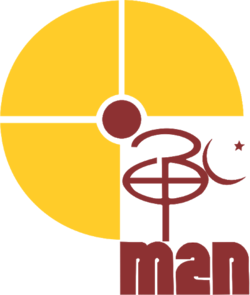 Shri Narayana Central School
Shree Narayana Cultural Mission, Ahmedabad is a premier centre of education & the second largest Shree Narayana Center outside Kerala. The Institutions under SNCM are named after the great social reformer, philosopher and saint Shree Narayana Guru (1856-1928). Based on the ancient directives of Universal brotherhood & love, Shree Narayana Guru preached the noble message of  "One Caste, One Religion, & One God for man". The first school was established by SNCM in 1983. Since its inception, all the educational Institutions under the aegis of SNCM, Ahmedabad have committed themselves for the upliftment of the socially and educationally backward sections of our society. The Governing body of the mission has also attempted to create an impressive legacy in the domain of education by building a repository of progressive and academically relevant initiatives, and with the passage of time socially relevant milestones have been achieved. Today four educational institutions function under the aegis of Shree Narayana Cultural Mission in Ahmedabad.
Website
sncsahmedabad.in/
Address
: Opposite Isro, Ramdev Nagar, Jodhpur Tekra,Satellite, Ahmedabad, Satellite, Ahmedabad, Pincode:380015, Gujarat.