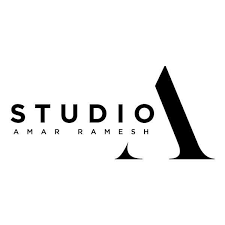 Studio A By Amar Ramesh
We shot our first wedding in 2011, as a one member team. Within a few years we were traveling around the world shooting weddings, getting published, taking workshops, and becoming sought after. It all took flight from one place – YOU. Our vision has always been to capture the life and love of the people we shoot, and surprise them with a delightful experience. The search is always for that intimate moment that flies past in the blink of an eye. And we've pretty much mastered the art of capturing it all. We are a team of 25 people that includes photographers, videographers, editors and studio managers sharing the common vision of making the world a better and interesting place, one moment at a time. With 350+ weddings in India and global destinations like Sri Lanka, Singapore, Malaysia, Indonesia, Dubai, Australia, New Zealand, Greece, Paris, Iceland, the USA, etc. , if you ask us what's our best moment, we'd always say it is the one next to come. Welcome to Studio A.
Website
studioa.amarramesh.com/
Address
No.2, PS Siva, Swamy ROad, Luz, , -, Mylapore, Chennai, Pincode:600004, Tamil Nadu.
Features
Birthday Party Photography, Events Photography
Working hours
10 am to 6 pm

10 am to 6 pm

10 am to 6 pm

10 am to 6 pm

10 am to 6 pm

10 am to 6 pm

Holiday/closed
Related Listings