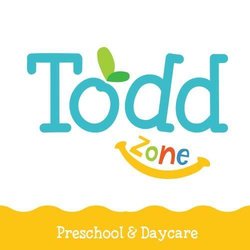 Todd Zone PreSchool and DayCare
Toddler's Den is an innovative early learning centre committed to creating engaging, enjoyable, and deeply meaningful learning experiences for children of ages 9 months to 6 years. Our unique curriculum is inspired from global best practices in early years teaching and learning, with a focus on developing the all important attributes of grit, empathy, collaboration and a growth mindset in children from an early age. Our play-based program focusses on the development of 8 key foundational skills in children through providing them with unlimited opportunities for inquiry, exploration and self-expression. We are creating centres of learning where children love to come every day and where educators are empowered to make a genuine difference. '.
Address
Bungalow No. 1, Jai Hind Society, Sardar Patel Hospital Lane, LG Hospital Rd, Rambagh, Maninagar , Maninagar, Ahmedabad, Pincode:380008, Gujarat.
Features
Arts & Crafts, Chess, Dance, Drawing & Painting, Games, Music, Sports, Storytelling, Tuition

After School, Before School

Before & After School Care, Indoor Play Area, Library, Multi-purpose Hall, Outdoor Play Area

Co-Ed

English, Regional Languages

Play-way Schools

Arts & Crafts, Dance, Drawing & Painting, Games, Music

www.toddzone.com

Working hours

8.30 am to 2 pm

8.30 am to 2 pm

8.30 am to 2 pm

8.30 am to 2 pm

8.30 am to 2 pm

8.30 am to 2 pm

Holiday/closed
Related Listings