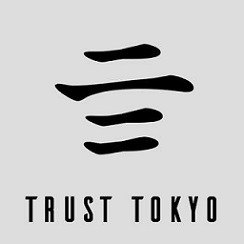 Trust Tokyo Language Center
While starting out in Tokyo can be daunting, one thing that will make your life a lot easier is the ability to communicate in Japanese. Whether you simply want to speak or need a Japanese Language Proficiency Test (JLPT) certification, there are many Japanese language schools in Tokyo that can help you meet your goals. Since the choice can be overwhelming - it takes a tremendous amount of effort to find a school that best suits you - we've done the legwork and compiled a list sorted by area to get you started. All the schools can be accessed in English, so please do not hesitate to consult with them showing what your requirements are. Also, some of their home pages allow you to actually experience a language lesson online, so please try and use them as a guide for your school selection.
Website
www.trusttokyo.com/
Address
No. 3/B, Dev Regency, 1st Main Road, Gandhi Nagar, Sangeetha Restaurant, Adyar, Chennai, Pincode:600020, Tamil Nadu.
Working hours
9 am to 9 pm

9 am to 9 pm

9 am to 9 pm

9 am to 9 pm

9 am to 9 pm

9 am to 9 pm

Holiday/closed
Related Listings